GARDENS GOLD AND LOAN Cares
The safety, health, and welfare of everybody in our communities is a highest priority for us. We, therefore, are closely monitoring the corona-virus (COVID-19) situation.
GARDENS GOLD AND LOAN has been supporting our local Southern California communities for years and we believe that during these times, our customers will need us more than ever. Following the recent government directions, we will take precautionary measures to ensure the safety of everyone coming in and out of our store office.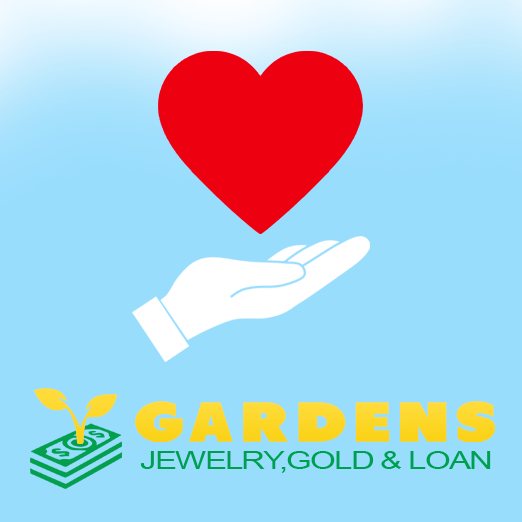 We will remain open as usual while applying the government recommendations until further notice.
– Limit volume of customers in store at a given time (max 1-4 customers per store at a time)
– An attempt to apply social distancing
– We will sanitize the store intermittently throughout the day
– Doors and door handles
– Counter surfaces
– Other store areas
– Provide sanitizer for customers
– All NEW* loans will be interest free for the first month, no limit per customer. Please Provide this at the time of transaction : WECARE19
GARDENS GOLD AND LOAN will continue to monitor developments vigilantly and take all precautions possibly to ensure a clean and unforgettable experience.
You can walk in or make an appointment with us VIA our website or by calling (562) 270-1077 . We will remain open for as long as the government will allow and will only close when absolutely necessary. If and when the government should force us to close, rest assured you loans will be safe until we reopen.
For all questions please call or text: (562) 270-1077 we will be available to answer any and all of your questions.
As always, our full team is here for you.
All the best,
The Gardens Gold and Loan team.
Gardens Gold and Loan is a family-owned and operated Southern California-based company  in collateral loans.